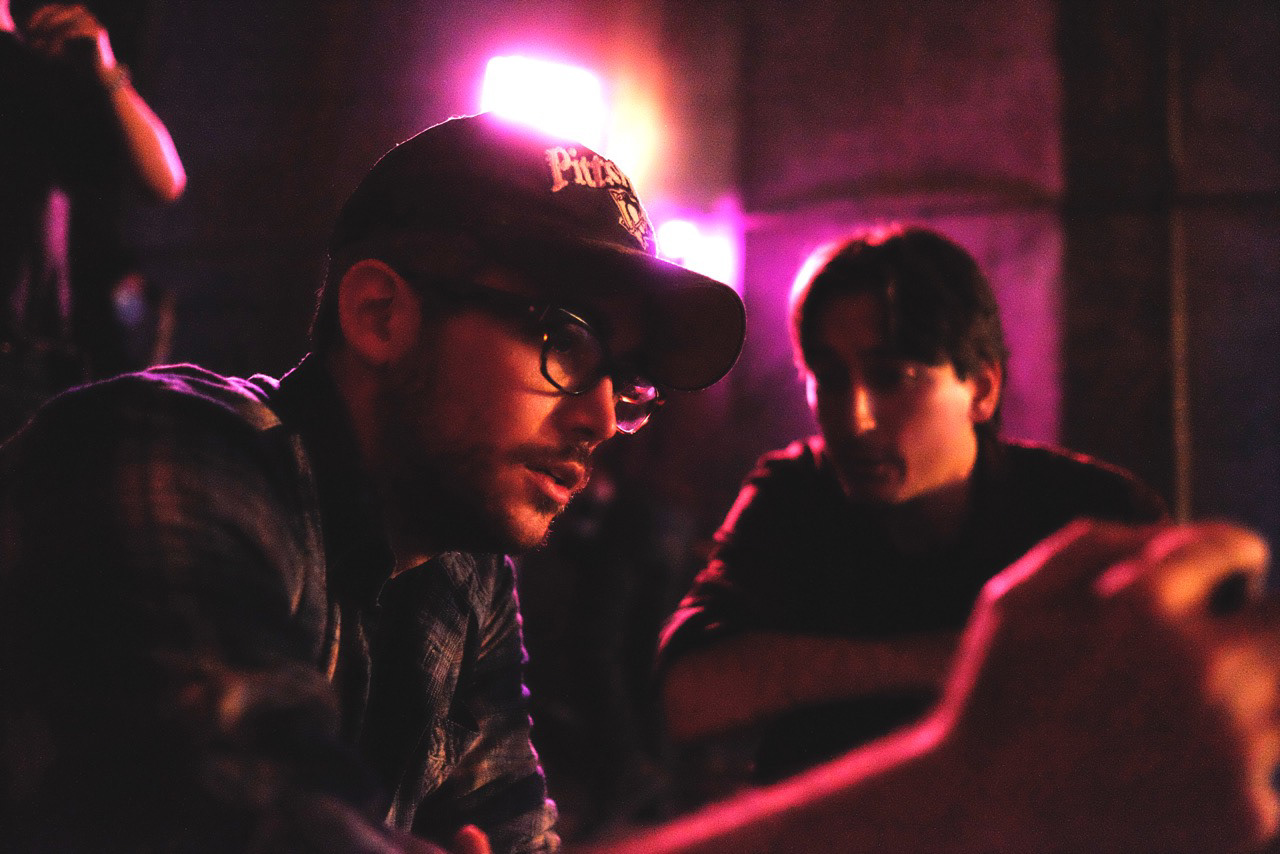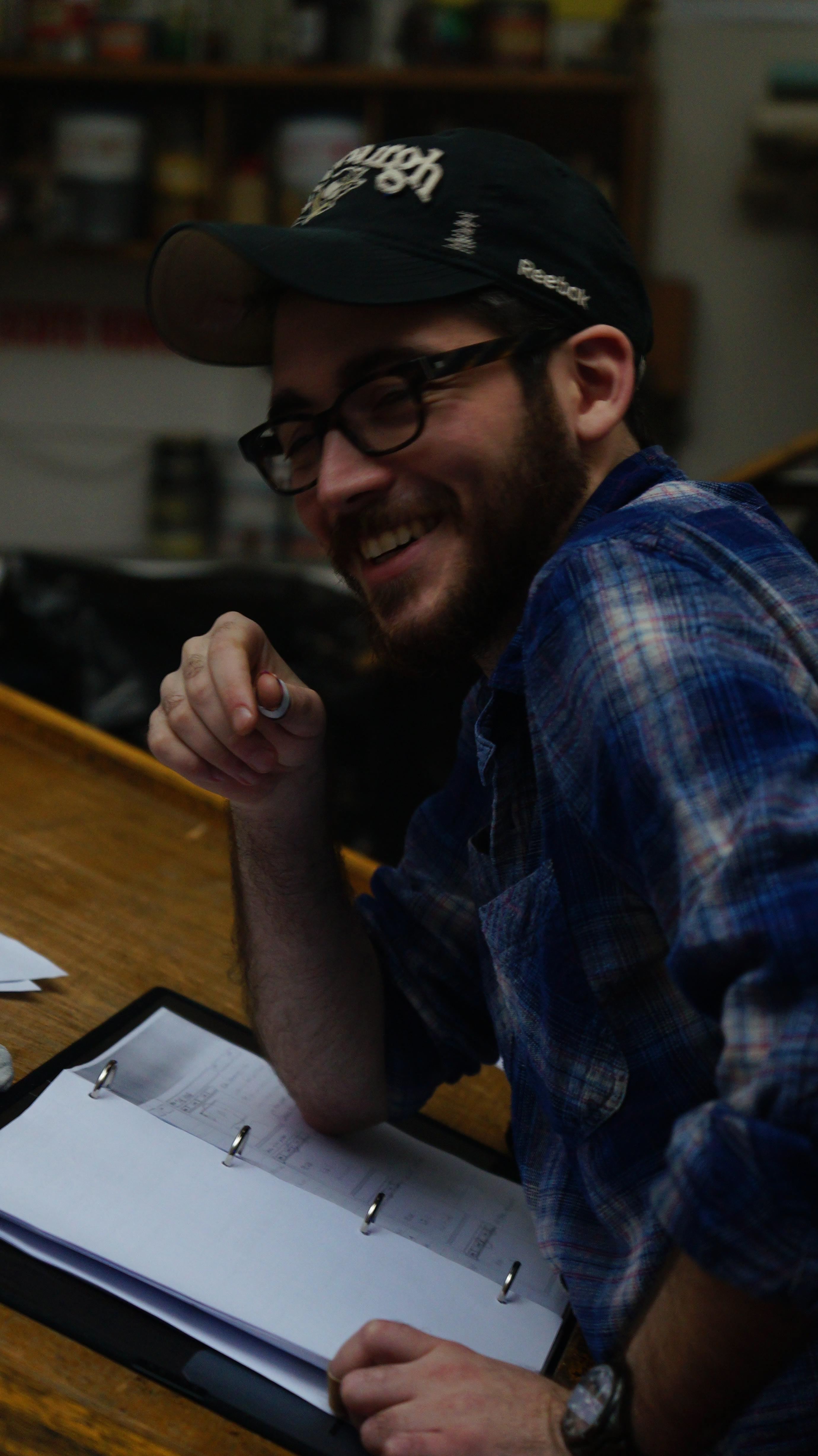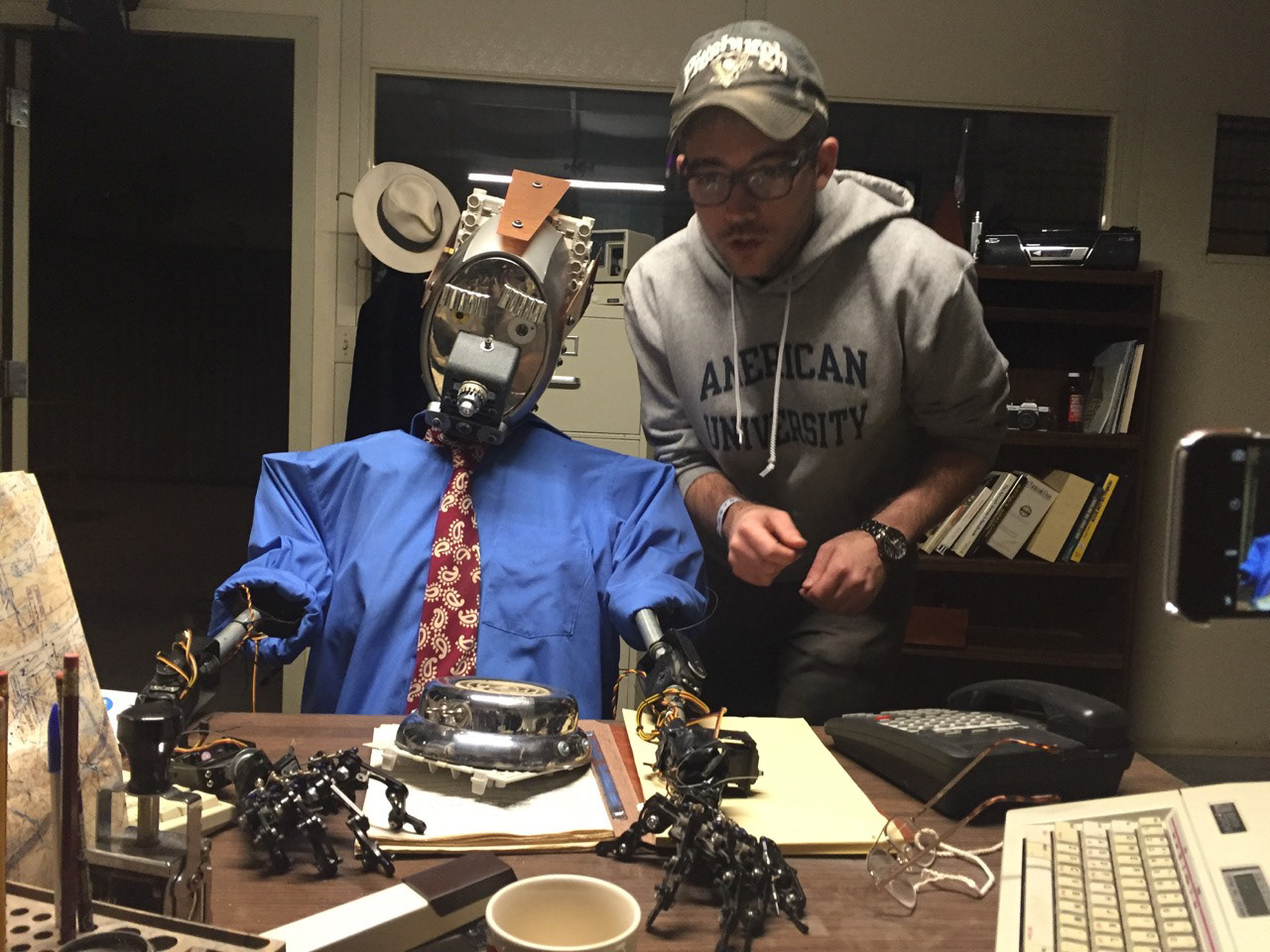 I'm Matt, and I live two movie-making lives.

By day I'm a writer, director, and occasional cinematographer. I'm a freelancer, working primarily for an interactive media agency in Maryland and an educational production company in Northern Virginia. I generate a lot of content for these and other clients, and I find the work rewarding and valuable. Some of my clients are:

My other movie-making life is spent saving up the time, money, and energy needed to tell my own stories. These are the projects you see on this website, and they more accurately reflect who I am.
I have won some awards for my work as a director, screenwriter, and editor, and I'm fortunate to have screened across the US and overseas. I'm proud of these projects, but my only hope for the value of their recognition is that I be allowed to continue making new ones. So far so good!
I don't work in the theatre, but I sometimes write plays. In 2012 I cowrote and composed Sasquatch: The Musical, which appeared Off-Broadway in 2014 at the West Village Musical Theatre Festival.
I studied Theatre Arts at Marymount Manhattan College, where I earned a bachelor's degree in 2008. After that, I completed an MFA in Film at American University in Washington, DC. I relocated to Washington from New York to begin my graduate work, and for whatever reason I stayed.
I still live in the DC area, but I travel to a lot of different places to direct and/or shoot small projects for work. With any luck, I'll continue living my two movie-making lives until I run out of stories to tell.
​​​​​​​